KISAH
Collection
A commitment to inclusivity, history, and collaboration.
KISAH represents the value of authentic connections.
LEARN MORE
Rooted in Sabah, Crafted for You: Discover a range of locally made products that resonate with Sabahan pride.
How Changgih Designs started, watch below!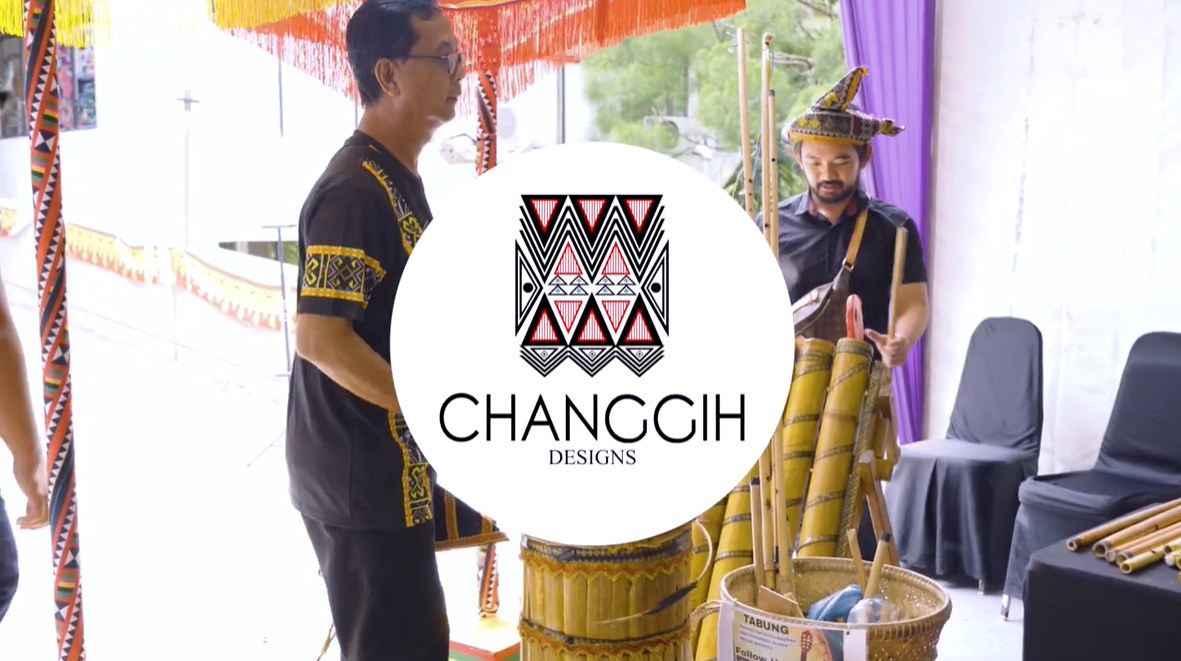 Let customers speak for us
Take home a piece of Sabah - Locally crafted, Culturally inspired!
About Us
Today, Changgih is managed by individuals with multi-ethnic backgrounds who desire to positively impact the Sabahan community. From this dream of crafts made at home, we have evolved into a business where women can help support their families and develop as leaders in their community.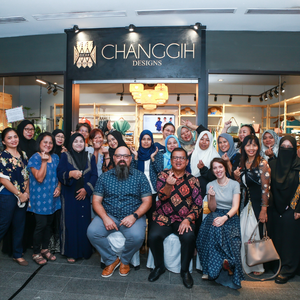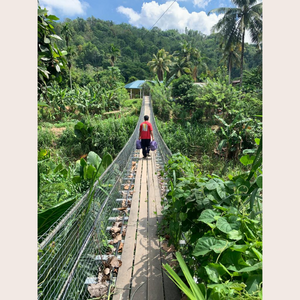 Give 10 to Sabah
Kita jaga Kita. Malaysians understand this phrase. It loosely translates to "we take care of each other." That's the impetus behind Changgih's give back program. We use 10% of our profits to impact the community around us. How does that work? Well, the first step is talking with leaders in the community to understand the needs.
To see what your 10% is currently doing, follow us on Facebook or Instagram. Look for #give10tosabah